Our Leadership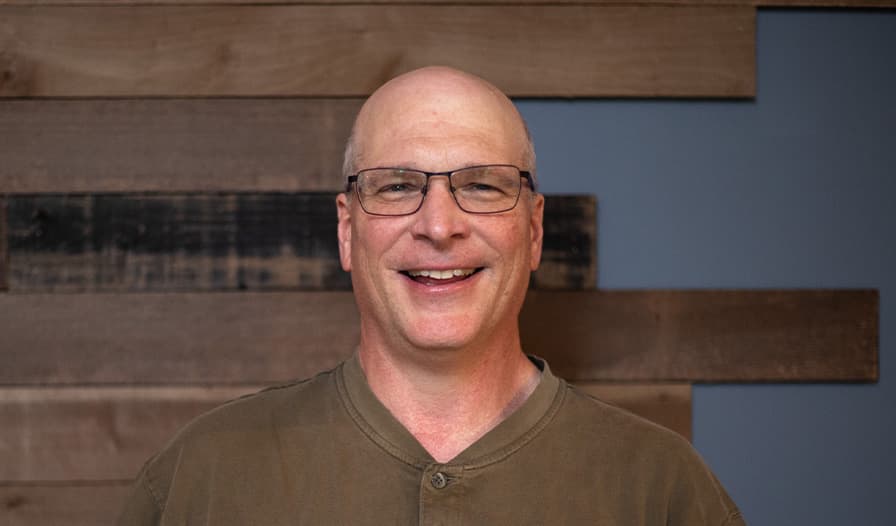 Pastor Sam Neno
Senior Pastor
A second-career pastor, Sam (wife Penny) grew up in nearby Lansing. Thanks to Pentecostal friends, he received Christ as Lord in college, where he studied creative writing and married Penny. While working in a public relations firm and attending an independent Bible church, he received the call to ministry. God graciously led them to Groton Assembly, where they received the baptism in the Holy Spirit and Sam received pastoral training. They love the sweetness of the Spirit, fellowship, seeing people born again, and the outdoors.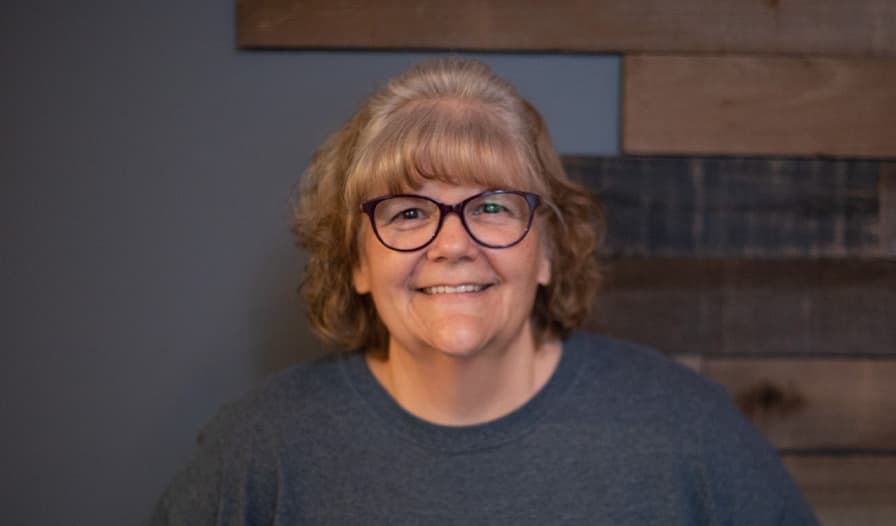 Pastor Sharon Newman
Family & Children's Pastor
Sharon was raised in a Navy family and received Jesus Christ as her Lord and Savior at the age of six, and despite living in a home that had no desire for Jesus, she held onto Him as her strength day by day. Jeremiah 17:7 and 29: 11-13 are Scriptures she has held on to. Called to ministry as a youth, she received her ministry training through Global University-Berean School of the Bible and her credentials from the New York Network of the Assemblies of God in 2003—all while working in the marketplace. Following her service as youth pastor at
Asbury Assembly of God for seven years, she joined the staff at Groton Assembly of God as Family and Children's Pastor in 2005.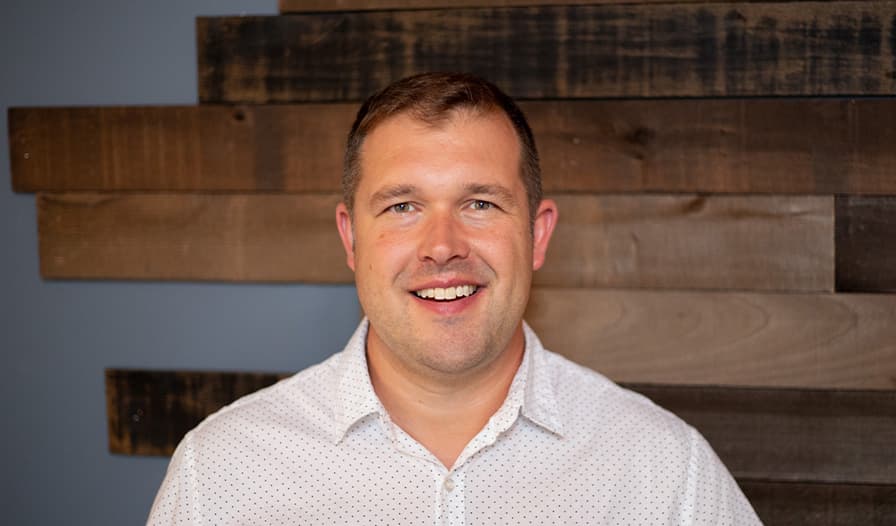 Joe Wright
Worship Leader & Administrative Assistant
Originally from Groton, Joe (wife Erin) enjoys serving and encouraging others in the Body of Christ to be all that God intends for them to be. Though he received Christ at an early age and was baptized as a youth, the challenges of life have taught him to draw closer in
relationship with Jesus in the discipleship process. A ministry degree and employment in administrative and financial roles have prepared him for this place to which he returned to not long after completing his degree. He's married and has two children and enjoys any
opportunity to be active.
Board Members
Justin Besler
Chris Stevens
John Huether
Jim Hacker
Betsy Sears
Mark Manzari
Vince Ballistrea
Mike Sears
Erin Neno
Our Mission
Our mission is to spread the gospel and make disciples while worshiping God and showing compassion to others. (Matthew 28:19-20, Mark 12:29-31)
Our Vision
Honoring God, loving one another, offering hope.
Learn more about What We Believe by downloading our statement of faith.
PDF Download